Wild West Book Fair Results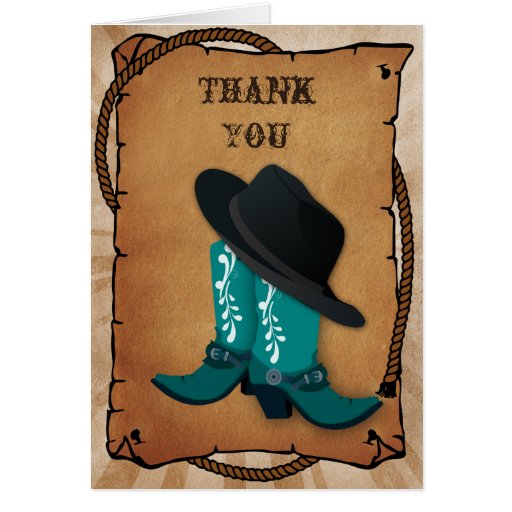 Thank you to all of our families for helping make our Scholastic "Wild West" Book Fair a very successful one!   
The week before the book fair we collected loose change in the classrooms for the All For Books Program.  Each teacher was able to purchase books for their classroom with what their class collected.  The total loose change donations was $585.85.  This amount got added to our sales for the book fair which gave us a grand total of $5,798.43!!
In addition to the All for Books collection, $25.00 in gift certificates were purchased and 52 books totaling $398.46 were purchased for our teachers from their classroom wishlists.
Our school library received $1,335.91 in new books and has earned $1,853.23 in additional Scholastic Dollars to use in the future at Scholastic's Resource catalog or warehouse sale.
The 3rd grade class won the Bingo game and earned $20 for Mrs. Lein's classroom.  Jimmy Longstaff was the winner of the guessing game (554 jolly ranchers and he guessed 537) and earned $15.00 in books.
A special thank you to the volunteers who helped set-up on Tuesday and pack-up on Sunday.  Thank you to our teachers for your cooperation and participation in various book fair events.  On behalf of the teachers and staff at St. Matthew Catholic School, THANK YOU!!
Debbie Otting